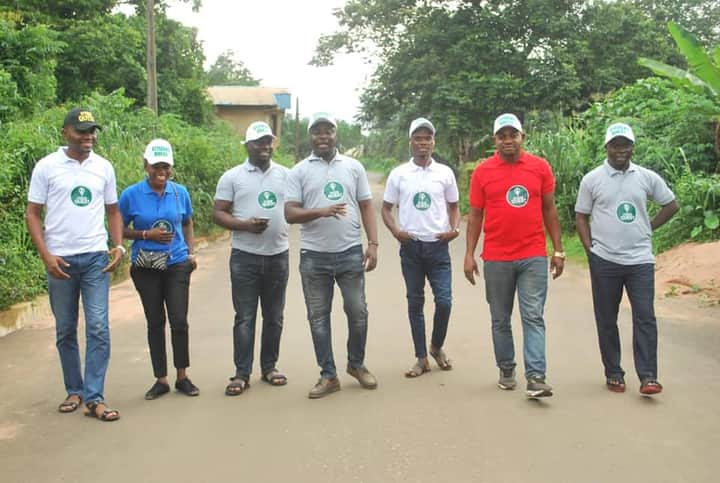 Citizens Quest is a media inquest into the activities of the NDDC, simultaneously across the states of NDDC.
The teams are supervising the NDDC road projects in Imo State.
The Citizens Quest team led by Francis Udoka Ndimkoha arrived Nwangele Local Government Area, Imo State and inspite of the rains, visited a number of ongoing and completed road project in area.
When the team arrived Okwuome road in Isiala-umuozu, they met and spoke with Mrs. Stella Agazue, a resident of the area and teacher.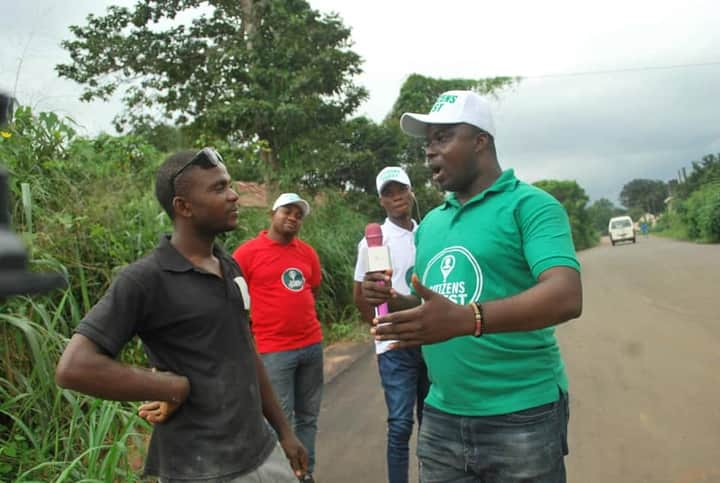 She affirmed that the road project has been a blessing to the area and has led to reduction in transportation cost.
The team have promised to bring first hand information and pictorial evidences of NDDC activities as regards to road construction across the State.