In line with the new charge of Citizens Quest, to spot roads of economic importance that are in dire need of Government, we arrived at Okporo road, Orlu,and at Umuebele, we saw this road that connects Okporo to Ihioma, which if fixed, will boost the commercial activities of the city and create alternate route for commuters.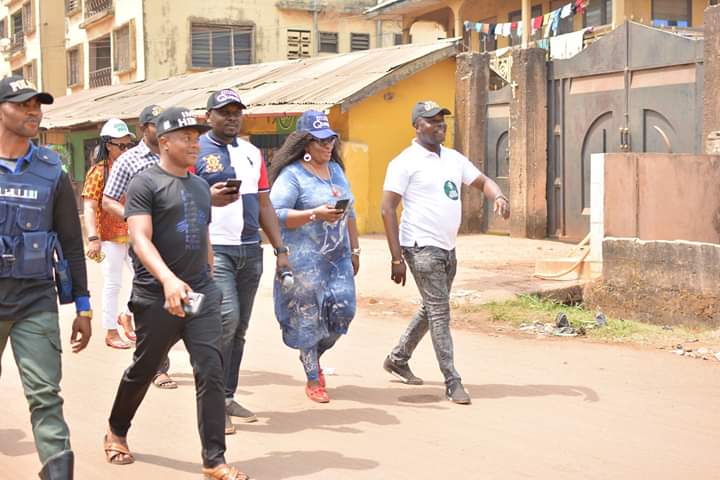 Prince Uche Okeke was with us, on the auspices of Hon. Kyrian Uchegbu.
Chief oby Obiaruko Ndukwe is always there.
CitizensQuest