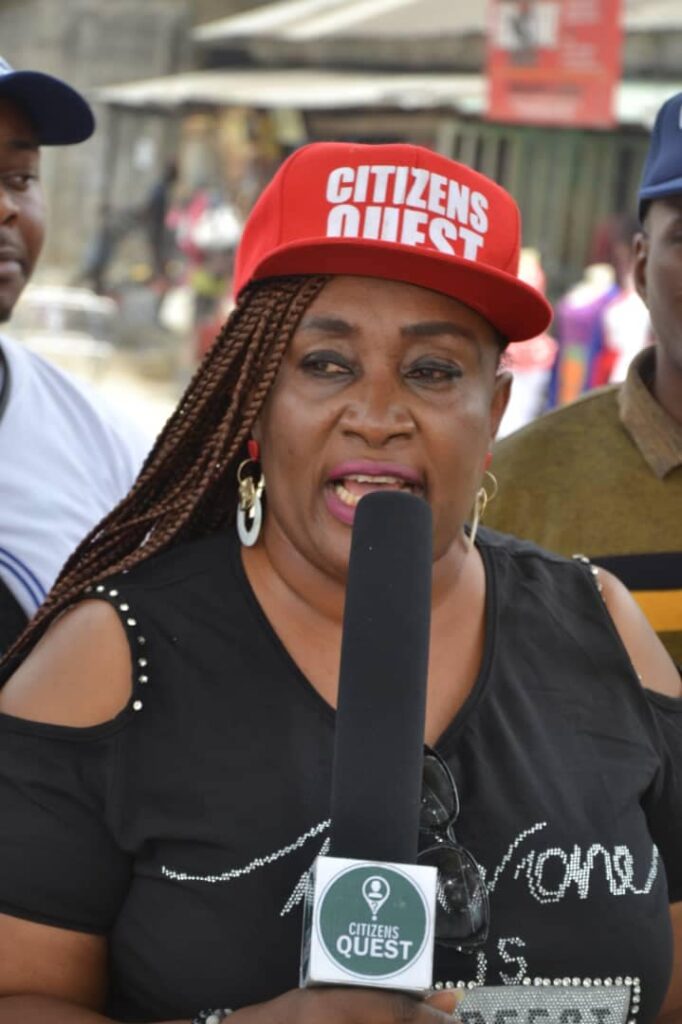 The National leader of Citizens Quest and her team accompanied by the Rivers state members last weekend, went for an on the spot verification of already completed road project by the Presidency in Rumuibekwe community, Obio-Akpor LGA, Rivers State.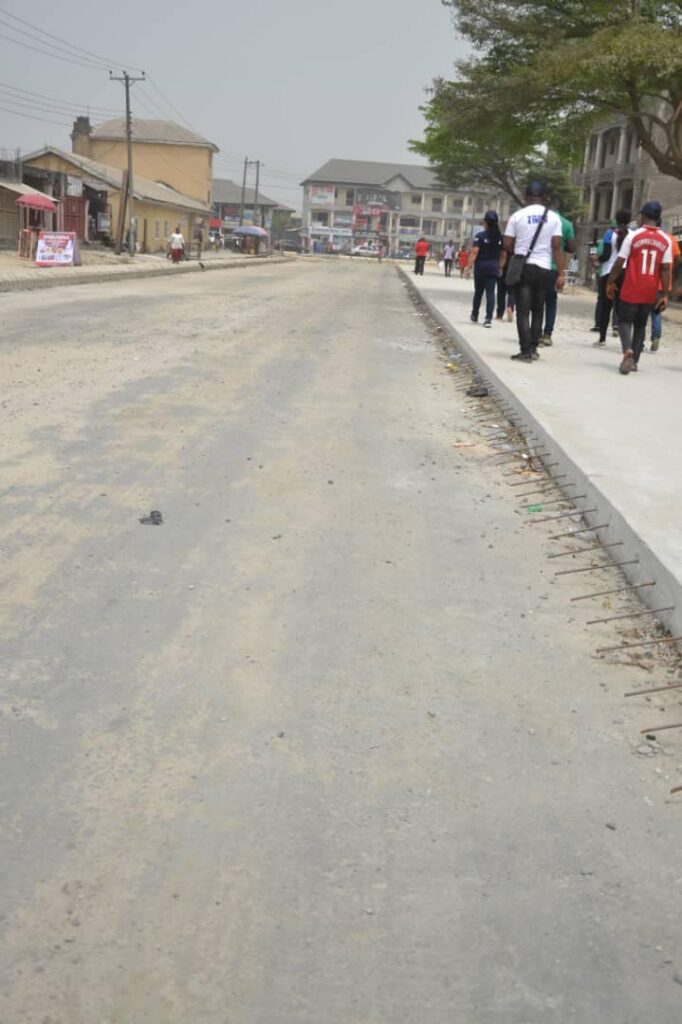 Citizens Quest expressed satisfaction with the speedy construction of the road, noting that the NDDC was fulfilling its promise of developing the Niger Delta region. The roads visited and verified includes; Rumuwoke street to Las Vegas linking the waterside, Parka crescent and first avenue which connects the railway road by Woji.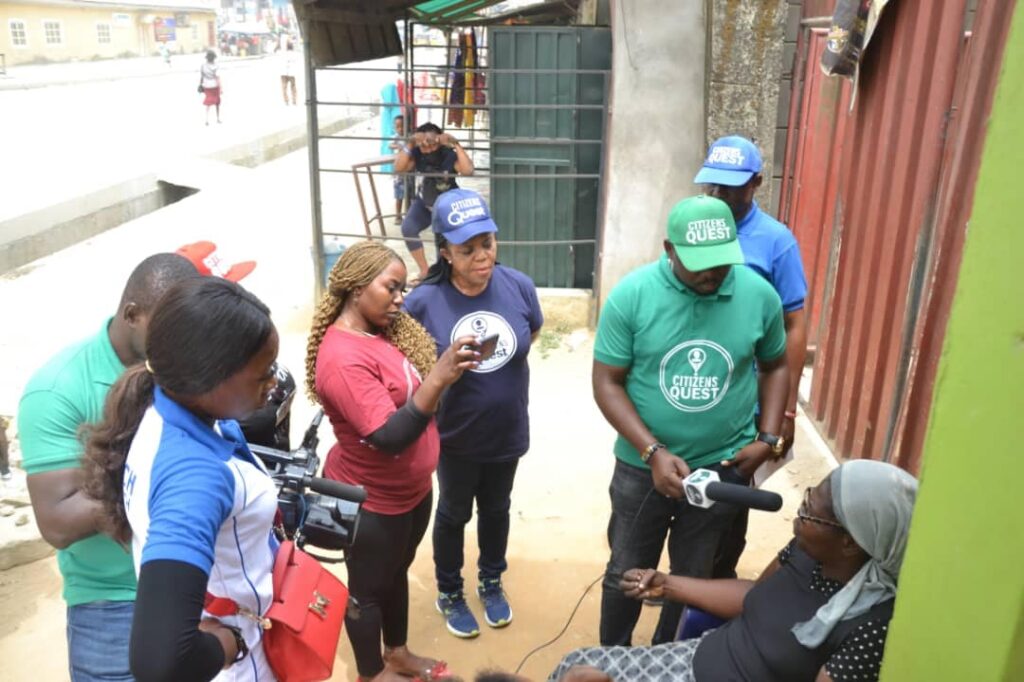 The team also moved to Rumuolumeni in same Obio-Akpor LGA to inspect the ongoing construction of the Aker base road which links the NNS Pathfinder and Saipem Nig Ltd.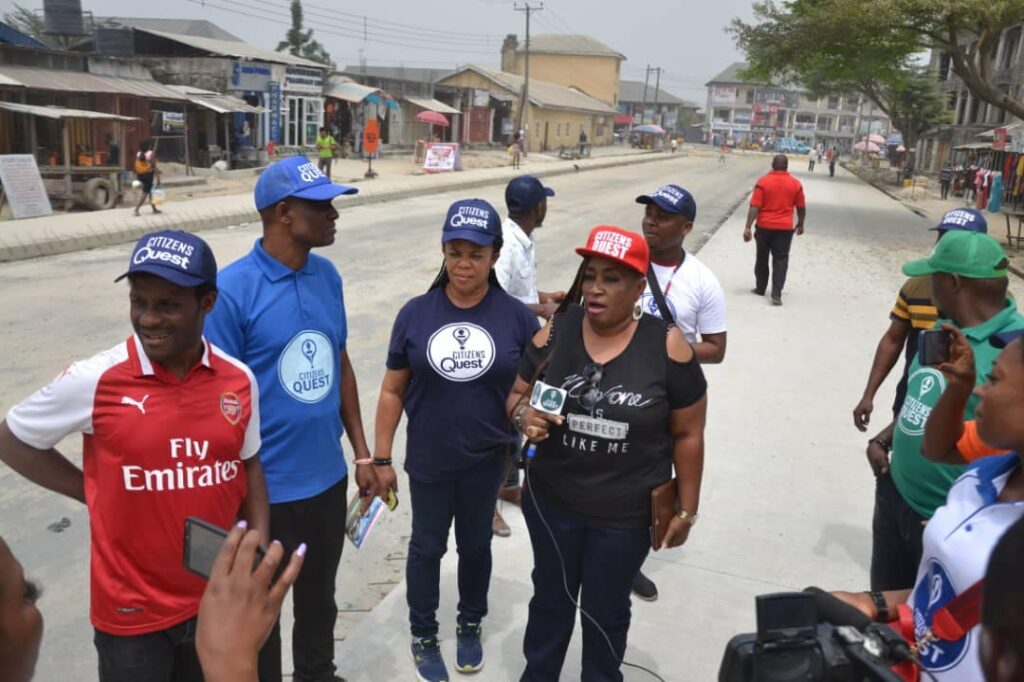 The National Leader of Citizens Quest said "she is impressed with the quality of the ongoing road construction by the Rivers State government", she assured residents of the area that citizens quest will continue to call on government attention in order to ease the hardship the road have caused them, she urged them to remain steadfast noting that with the pace of the on going construction, their days of discomfort will soon be over .Some residents of the area who spoke to Citizens Quest Mrs Njideka Ijezie and Mrs Edith Idente noted that the road was very bad and non motorable, and commended Citizens Quest for calling government attention about the plights of the residents.Recall that the Rumuibekwe internal roads was visited by Citizens Quest on August 17th last year which needed urgent government attention and intervention..#CitizensQuest#Search4TheTruth#C4UrSelf14/02/2020