This is the Location/NTA Junction that was recently rehabilitated by Lubrik Construction. CQ on transit stopped over to see what was done and it will interest you to note that the job was poorly done though there was free flow of traffic. Road users says that the contractor pulled out of site and the road opened just yesterday without supervision from the appropriate quarters.
Right opposite the rehabilitated spot on the other lane is another ditch that could cause another eminent danger.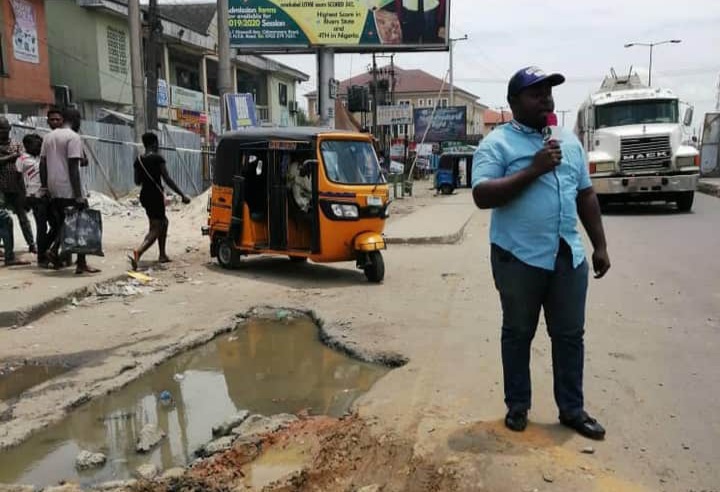 CQ spoke to one of the traffic wardens and he pleaded with government and Lubrik Construction using the CQ platform, to come back and fix other bad spots around the junction before it returns to what it was.
CITIZENSQUEST
SEARCH4THETRUTH
C4URSELF