When we set out on The Citizens Quest, last year, we began by shedding light on projects done by the Niger Delta Development Commission (NDDC).
We moved, almost without information, preferring, rather to hear from the street. So we go out and engage the direct beneficiaries of the projects.
The idea was to show that it wasn't all sordid and seamy tales from NDDC.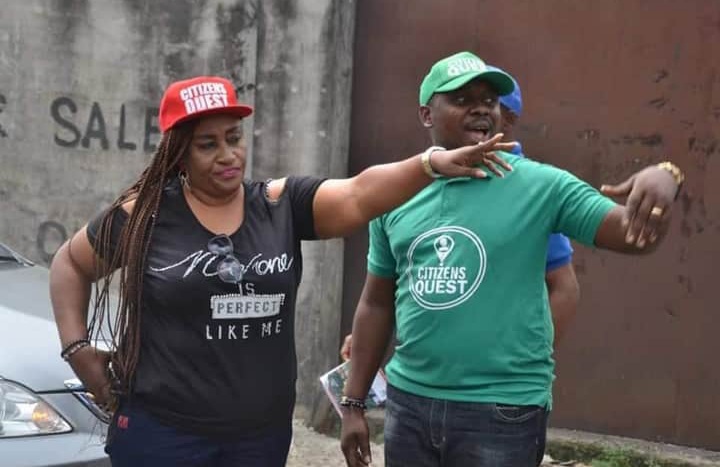 But, soon, we went into details of this projects to get the cost of the jobs and see if it reflects work done and quality assured. That was when it dawned on us, the deep seated rot in the system. We hope things get better.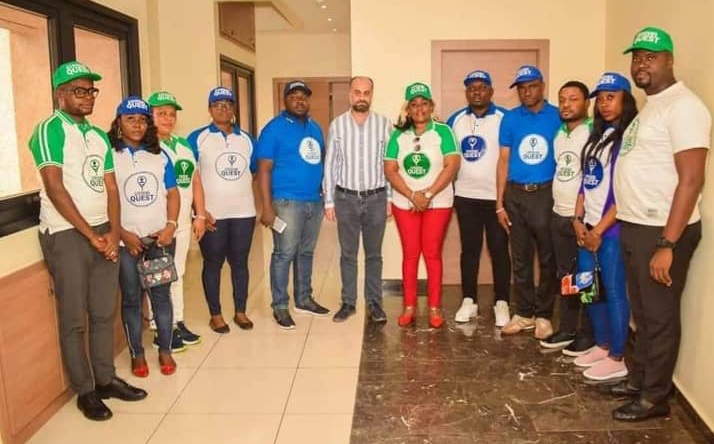 Citizens Quest is here to ensure accountability and probity in governance, even across the country, but we have chosen to begin with our immediate environment, the Niger Delta.
A developed Niger Delta will be the pride of all.
We are Citizens Quest