UPDATE!!!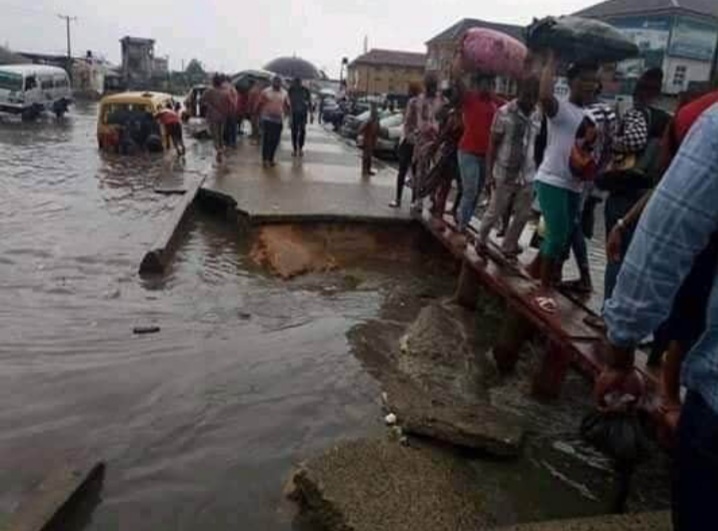 It is no gain saying that every genuine effort will definitely pay off someday.
The advocacy group Citizens Quest who has been advocating for the completion of the East-West Road in the past one year transversed every Ministry and Parastatal responsible for fixing the said road, wrote various articles and Press Statements all in a bid to draw the attention of the Federal Government to the deplorable state of the road and the need to see to its completion.
Consequent upon the above, Citizens Quest has it on good authority to inform the people of the South-South region of the immediate completion of the East-West Road.

This is coming on the heels of a save our soul letter written by the Hon. Minister of Niger Delta Affairs to the President and Commander in Chief for the need to transfer the construction of the East-West Road back to the Ministry of Niger Delta Affairs. The Minister made this called after several efforts to reach and compel Mr. Uche Orji, MD Nigerian Sovereign Investment Authority, NSIA who has under his custody in the Presidential Infrastructure Development Fund, PIDF, funds meant for the construction and completion of the road in the region.
In response to the letter from the Hon. Minister to the President, today the President granted his approval the immediate transfer of the sum of N19.7bn to the MNDA for commencement of work at the East-West Road.
In the same vain, the Minister has ordered SETRACO to immediately mobilize to the Section 2, Mbiama axis of the road for immediate intervention on a very bad spot which has kept commuters stranded for over 24 hours.
We, therefore thank the President and Commander in Chief for heeding to an honest call from the Sen. Godswill Akpabio, who holds in trust the mandate of the people of the region as a member of President's cabinet.
Once again, on the completion of that section of the East-West Road, smile will return to the faces of the people of the region and economic activities will commence without a hindrance.
Long Live the President,
Long Live the Federal Republic of Nigeria.
June 11, 2020