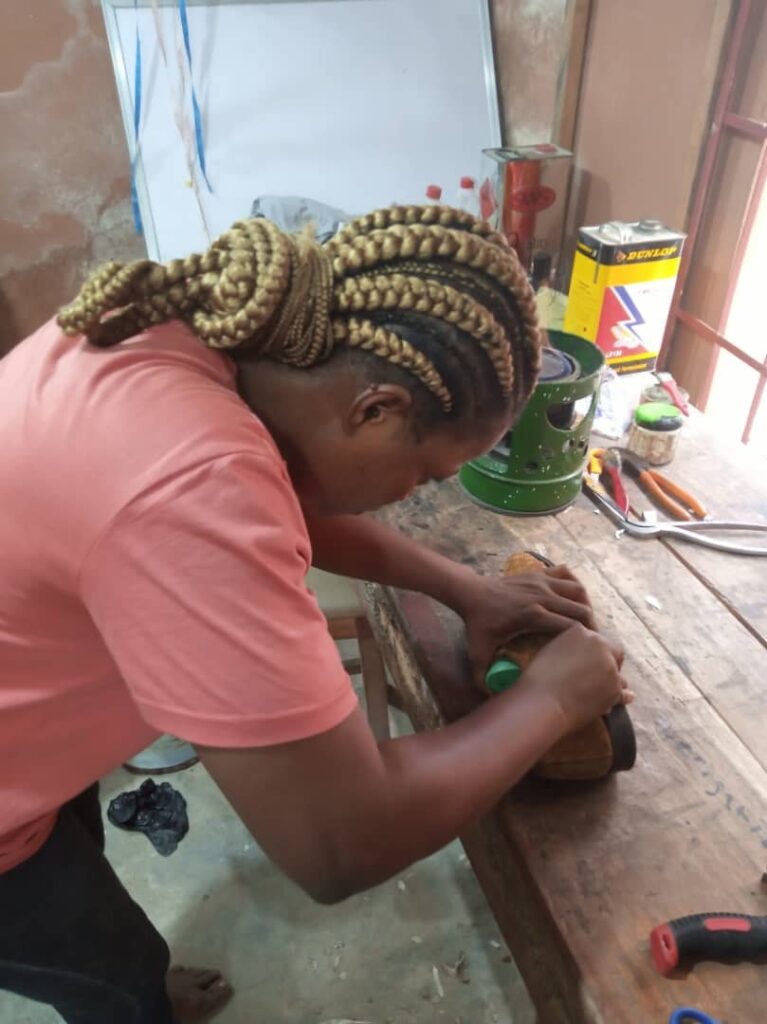 The deliberate intention to make new leaders who are passionate in their chosen skills and handwork is the core value of Citizens Quest For Truth Initiative.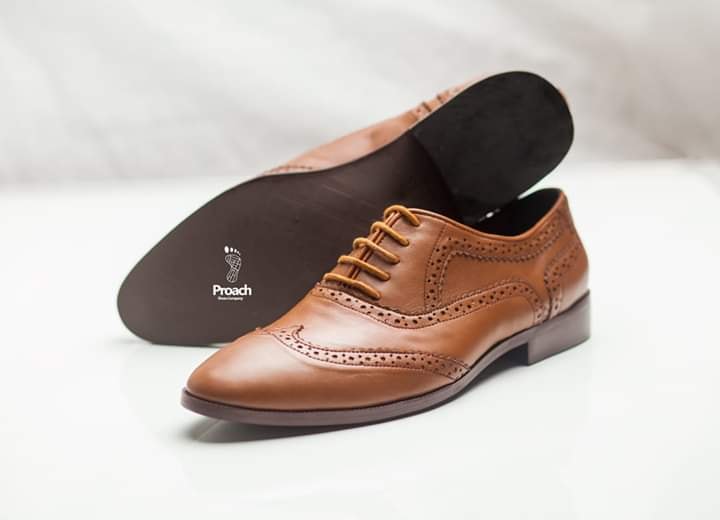 We present to you Ms. Prosper Chidinma Erem, a young entrepreneurs.and the 7th child in a family of 8thShe is a final year student of microbiology technology in the university of Port Harcourt, Nigeria.She's one of the Shoemakers sent to China for an automated shoemaking trainingA lady so passionate about leadership and was one time Vice President of the students Union government, University of port HarcourtProsper is passionate about craft and hand work and so combined Education and shoemaking and was sponsored to Cairo Egypt for an intra African Trade Fair in 2018 by Association of professional Nigerians in Egypt.She has bagged so many award in her stateToday she is the founder of PROACH Shoes, a Made in Nigeria shoe brand taken itself to the apex.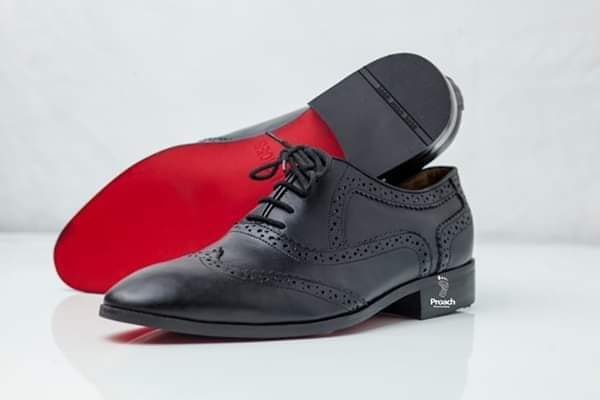 Her desire is to Establish a factory where people of different sectors will be employed and trained and that Proach will be one of the leading shoe brand in Africa.Let's celebrate this young female talent and support her as she explores new openings in her career.